05/09/2022
BATTERY MANAGEMENT SYSTEM (BMS)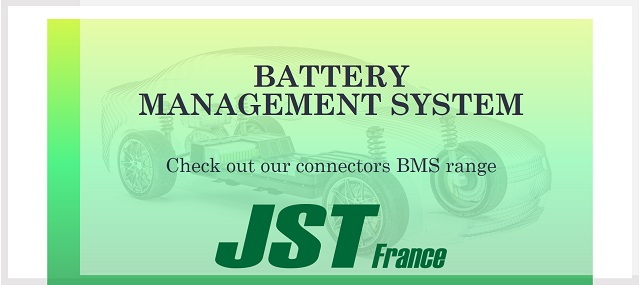 With the rise of electric vehicles and the necessary green transition in the Automotive Market, the control and battery management system demand is only increasing.
The strong demand for these vehicles and hybrid models for rising fuel and thermal 0 by 2035, are emerging this sector.
A selection of JST connectors from the Automotive range can be downloaded
here
.
Highlighted product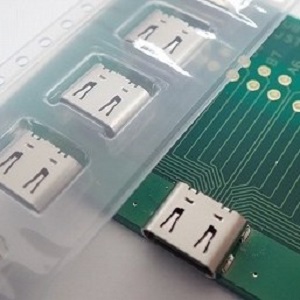 UBC Connector (USB 2.0 Type C)
The UBC connector is an USB Type-C compliant interface connector capable of supplying up to 100W of power. The receptacle is a 16-pin design capable o…
view the product
Most popular products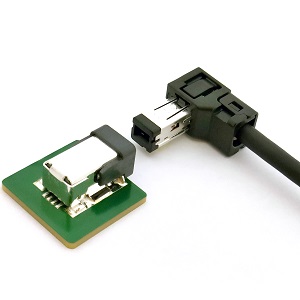 ASU connector (Wire-to-Board, Angle type)
ASU is a compact, high-speed transmission connector ideal for in-vehicle equipment such as : - Electronic Toll Collection Systems (ETC), - Navigati…
view the product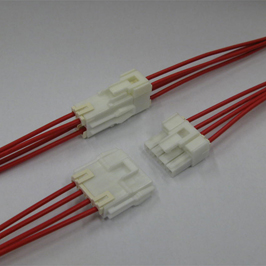 VL HIGH CURRENT TYPE (WTW)
This WTB VL connector is 6.2mm pitch, designed for large current. It's suitable for the large electric current, which has been realized by using higly…
view the product