19/11/2018
Typhoon in Japan
Dear Customers and Partners,
Yesterday Japan was affected by a very huge typhoon N°21.
The consequences are numerous; a major damage occured in the Kansai International Airport, the Airport is closed right now.
Sea shipments are also affected; some warehouses of forwarders are flooded, and vessels are delayed; deliveries could be affected in the next few weeks.
It's an act of god, JST wil not be able to held responsible for shipping delays.
Our customer service did everything possible to maintain a good level of deliveries, and will keep you posted from day to day.
We appreciate your understanding.
Mr GOLOVKO
Sales & Marketing Director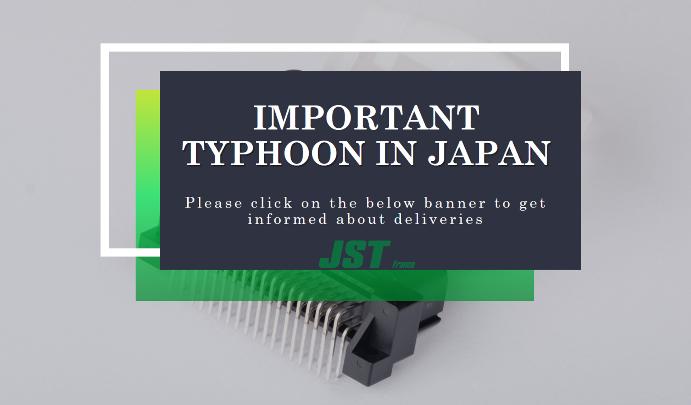 Highlighted product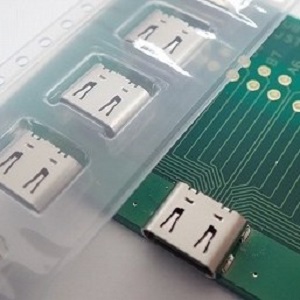 UBC Connector (USB 2.0 Type C)
The UBC connector is an USB Type-C compliant interface connector capable of supplying up to 100W of power. The receptacle is a 16-pin design capable o…
view the product
Most popular products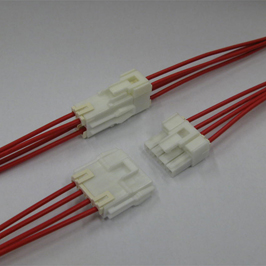 VL HIGH CURRENT TYPE (WTW)
This WTB VL connector is 6.2mm pitch, designed for large current. It's suitable for the large electric current, which has been realized by using higly…
view the product
ASU connector (Wire-to-Wire)
ASU is a compact, high-speed transmission connector ideal for : - In-vehicle equipment such as Electronic Toll Collection Systems (ETC), - - Navigati…
view the product