14/11/2018
JST New Range !
They came with the spring... Here are our brand 2
new series
!
BNI family, with its 3.3mm pitch, Wire-to-Board connector.
FAH family, with a 16mm pitch, Wire-to-Wire connector.
Do not hesitate to consult our data sheets online !
For more information, contact us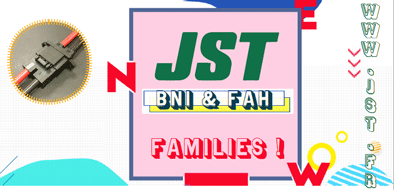 Highlighted product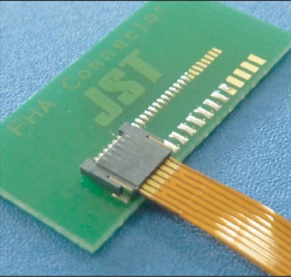 FHA
FHA serie is a low profile connector 1.1mm height with Easy inserting and High Retention of the FPC.
view the product
Most popular products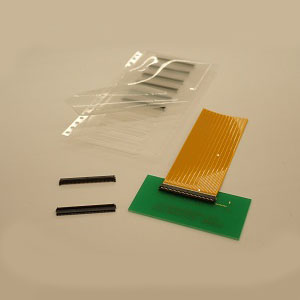 FHHS
This is 0.5 mm pitch, back flip type FPC connector for 0.3 mm thick FPC. Realized space saving with thin of 1.0 mm mounting he ight.Considering the t…
view the product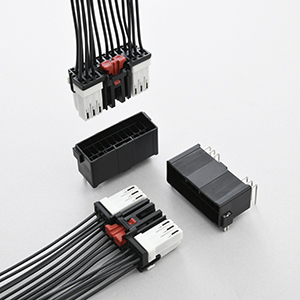 TLDR
0.64 low profileautomotive connector for High Voltage & low current applications. Terminal secondary lock & CPA function / Individual chamberApplicabl…
view the product