30/03/2021
IMPORTANT : Your enquiries /!\
Dear Customers & Partners,
Because of the global logistical problems due to the current situation, and a large flow of requests to our customer service department, please use your access (username and password) in order to connect yourself to our website for consultation of your backlogs and invoices, before any request to our customer service.
We cannot, in absolute terms, meet all the demands.
If you have any questions about creating an access, your password or your customer account, please write to marketing@jst.fr
Thanks for your understanding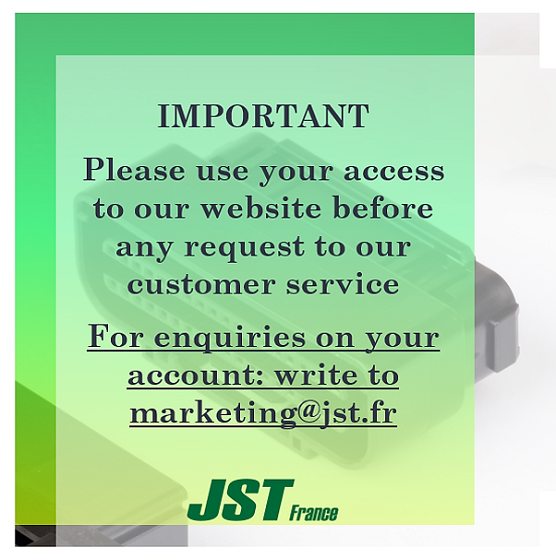 Highlighted product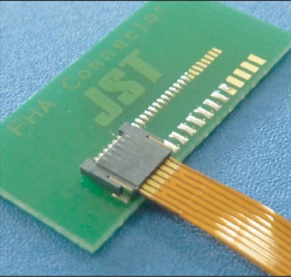 FHA
FHA serie is a low profile connector 1.1mm height with Easy inserting and High Retention of the FPC.
view the product
Most popular products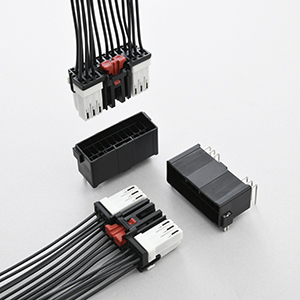 TLDR
0.64 low profileautomotive connector for High Voltage & low current applications. Terminal secondary lock & CPA function / Individual chamberApplicabl…
view the product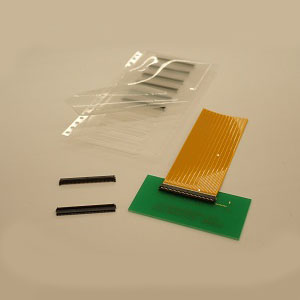 FHHS
This is 0.5 mm pitch, back flip type FPC connector for 0.3 mm thick FPC. Realized space saving with thin of 1.0 mm mounting he ight.Considering the t…
view the product