30/11/2020
Happy Holiday Season !
While this has been a difficult year, we are happy to wish you a great time for the upcoming holiday season.
We thank you for this year spent at your side,
Take care of yourself and your loved ones.
Highlighted product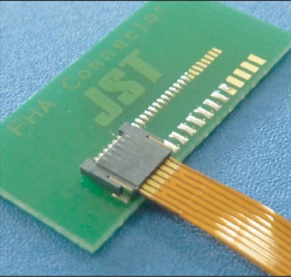 FHA
FHA serie is a low profile connector 1.1mm height with Easy inserting and High Retention of the FPC.
view the product
Most popular products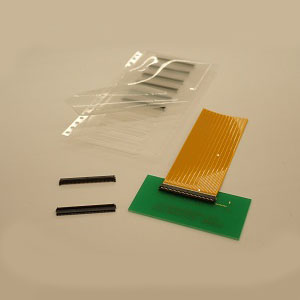 FHHS
This is 0.5 mm pitch, back flip type FPC connector for 0.3 mm thick FPC. Realized space saving with thin of 1.0 mm mounting he ight.Considering the t…
view the product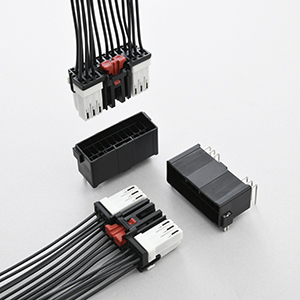 TLDR
0.64 low profileautomotive connector for High Voltage & low current applications. Terminal secondary lock & CPA function / Individual chamberApplicabl…
view the product