30/11/2020
Happy Holiday Season !
While this has been a difficult year, we are happy to wish you a great time for the upcoming holiday season.
We thank you for this year spent at your side,
Take care of yourself and your loved ones.
Highlighted product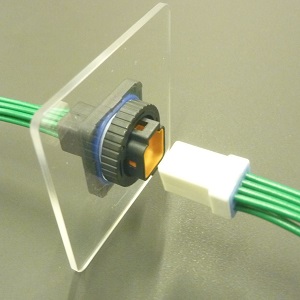 JWPF (WTW) PANEL LOCK TYPE
This is a 2.0 mm pitch wire-to-wire connector of the panel lock type with grade 7 of ingress protection of JIS C 0920 (IPX7 of IEC 60529), suitable fo…
view the product
Most popular products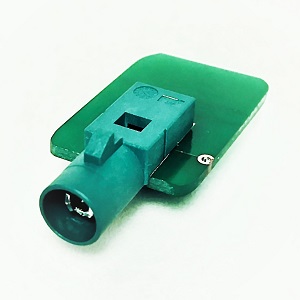 JRF WTB
Fully compatible & designed based on requirements from the FAKRA RF & USCAR standards for telematics & automotive communications technology. High spee…
view the product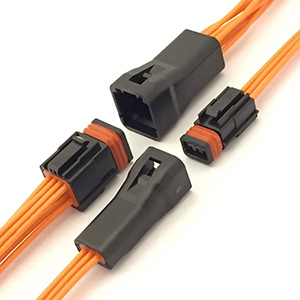 ZWP
This is the waterproof type 1.5 mm pitch wire-to-wire connector incorporating the inner lock structure.
view the product