18/03/2020
CORONAVIRUS - JST FRANCE
Subject: CORONAVIRUS COVID 2019 - Situation in France - JST France
Dear Customers & Partners,
In accordance with the directives of the French government and following the defection of many of our suppliers, the company JST France is obliged to suspend all its activities from today until 31 March 2020.
Our website remains accessible, but our teams are no longer able to prepare and ship your orders.
A decision that has serious consequences but essential in the current context. The protection and health of our customers as well as our employees are our top priority.
We are available via our email addresses, and our teams stand ready to resume normal activity as soon as the situation permits.
We will certainly keep you informed of developments.
Take care of yourself and your loved ones.

The entire JST France Team.

Highlighted product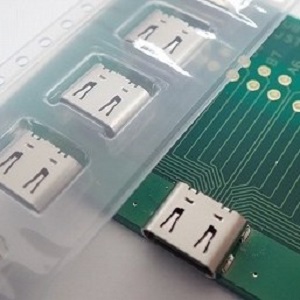 UBC Connector (USB 2.0 Type C)
The UBC connector is an USB Type-C compliant interface connector capable of supplying up to 100W of power. The receptacle is a 16-pin design capable o…
view the product
Most popular products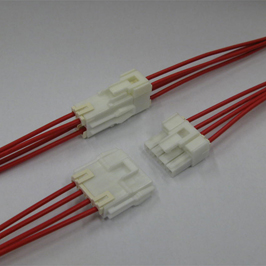 VL HIGH CURRENT TYPE (WTW)
This WTB VL connector is 6.2mm pitch, designed for large current. It's suitable for the large electric current, which has been realized by using higly…
view the product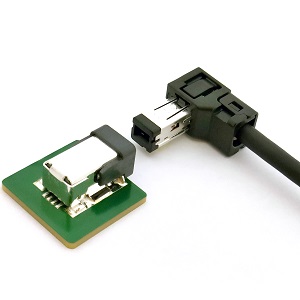 ASU connector (Wire-to-Board, Angle type)
ASU is a compact, high-speed transmission connector ideal for in-vehicle equipment such as : - Electronic Toll Collection Systems (ETC), - Navigati…
view the product