10/12/2019
2019...
JST France wishes an Excellent & a Happy Holiday Season !
We also inform you that our company will be closed from the 25th of December to the 1st of January.
But no worries, we'll be back on the 2nd !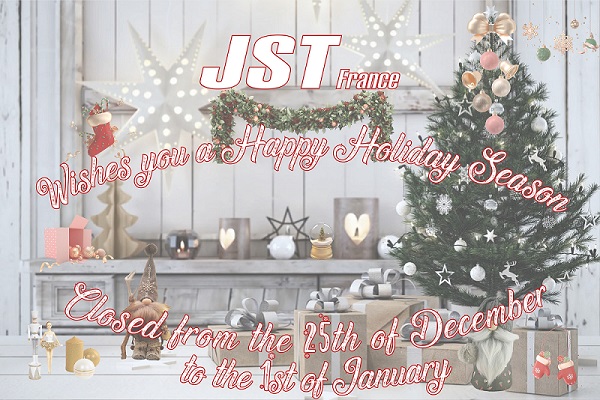 Highlighted product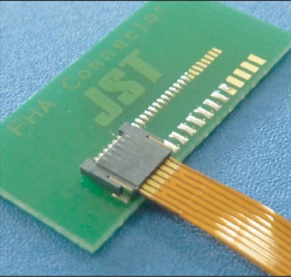 FHA
FHA serie is a low profile connector 1.1mm height with Easy inserting and High Retention of the FPC.
view the product
Most popular products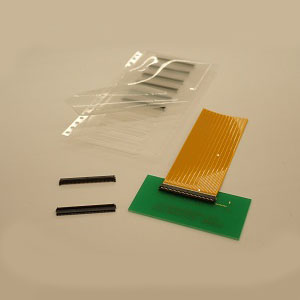 FHHS
This is 0.5 mm pitch, back flip type FPC connector for 0.3 mm thick FPC. Realized space saving with thin of 1.0 mm mounting he ight.Considering the t…
view the product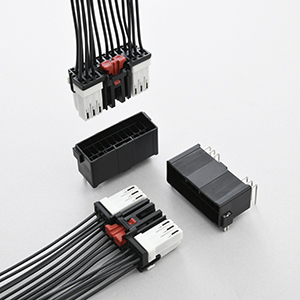 TLDR
0.64 low profileautomotive connector for High Voltage & low current applications. Terminal secondary lock & CPA function / Individual chamberApplicabl…
view the product