04/10/2017
PS Housing Glow wire compliant for PS Terminals 6.35*0.8 mm
For a secured connexion, compliant with glow wire test, use this housing.
Inserted on the 6.35*0.8 PS terminal, then plugged on a tab width 0.8mm this housing will bring you a safe and non flammable solution.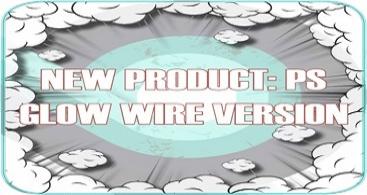 Highlighted product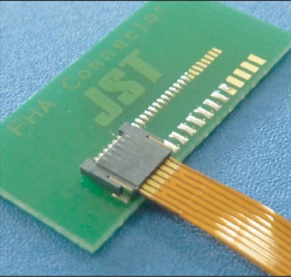 FHA
FHA serie is a low profile connector 1.1mm height with Easy inserting and High Retention of the FPC.
view the product
Most popular products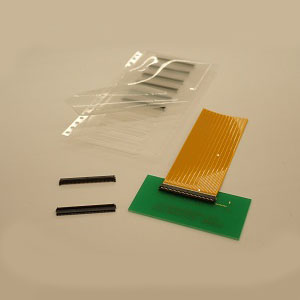 FHHS
This is 0.5 mm pitch, back flip type FPC connector for 0.3 mm thick FPC. Realized space saving with thin of 1.0 mm mounting he ight.Considering the t…
view the product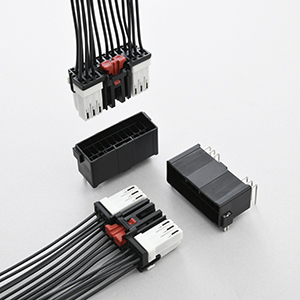 TLDR
0.64 low profileautomotive connector for High Voltage & low current applications. Terminal secondary lock & CPA function / Individual chamberApplicabl…
view the product