22/03/2023
PRODUCT GUIDE 2023-24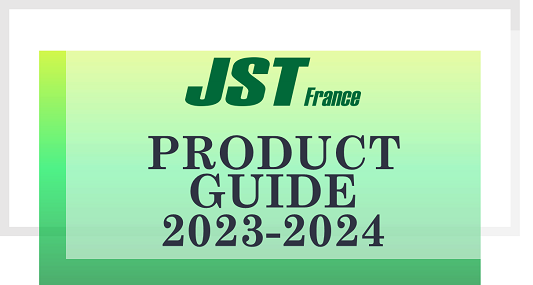 You have your specifications, but hesitate in between a few series for your need?
Check out our brand new Product Guide !
This one shows you all our JST products to find the ideal solution for your connection.
Each chapter corresponds to a range in which all our series are classified by pitch.
You can access to all of their information on our site by clicking on the picture of the needed connector.
Highlighted product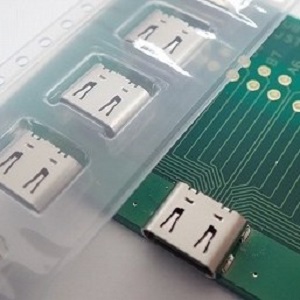 UBC Connector (USB 2.0 Type C)
The UBC connector is an USB Type-C compliant interface connector capable of supplying up to 100W of power. The receptacle is a 16-pin design capable o…
view the product
Most popular products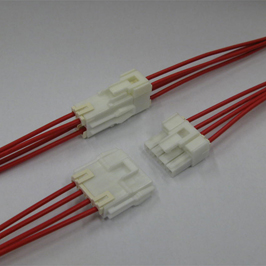 VL HIGH CURRENT TYPE (WTW)
This WTB VL connector is 6.2mm pitch, designed for large current. It's suitable for the large electric current, which has been realized by using higly…
view the product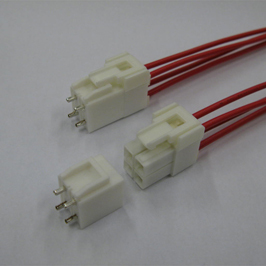 VL HIGH CURRENT TYPE (WTB)
This WTB VL connector is 6.2mm pitch, designed for large current. It's suitable for the large electric current, which has been realized by using higly…
view the product