31/01/2017
LBT A type Series Wire to Board Hybrid connector-Find his hand tool !
This LBT A Type Serie has reliable contact construction, ideal for vibrating environment and combines power and signal contacts. JST France has developped the PCR-LBTA crimp hand tool for these power terminals, please download his datasheet here.

Made for connecting lithium polymer battery or DC-IN,this low profile connector is highly resistant.
More information on LBT Serie here.

Highlighted product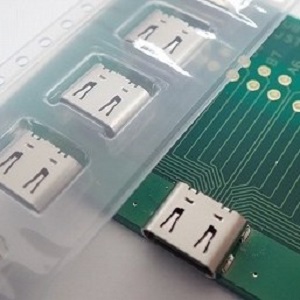 UBC Connector (USB 2.0 Type C)
The UBC connector is an USB Type-C compliant interface connector capable of supplying up to 100W of power. The receptacle is a 16-pin design capable o…
view the product
Most popular products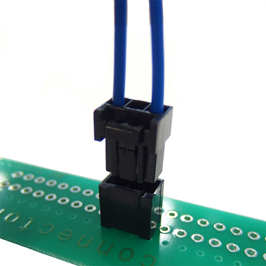 PSI High Current D Type
This is a board-to-wire connector. Low insertion force type contact is adopted and it provides excellent operability. This connector has the secure lo…
view the product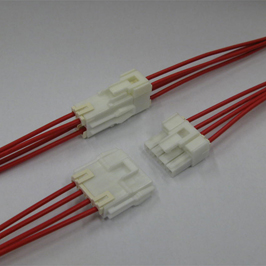 VL HIGH CURRENT TYPE (WTW)
This WTB VL connector is 6.2mm pitch, designed for large current. It's suitable for the large electric current, which has been realized by using higly…
view the product