11/05/2017
JST PRODUCT INFORMATION FPC RANGE
Due to Omron discontinuation of his FPC Range, JST recommend his similar FPC Connectors.
Please downnload JST FPC guide here.Check which JST part will match and be THE solution to replace the OMRON one.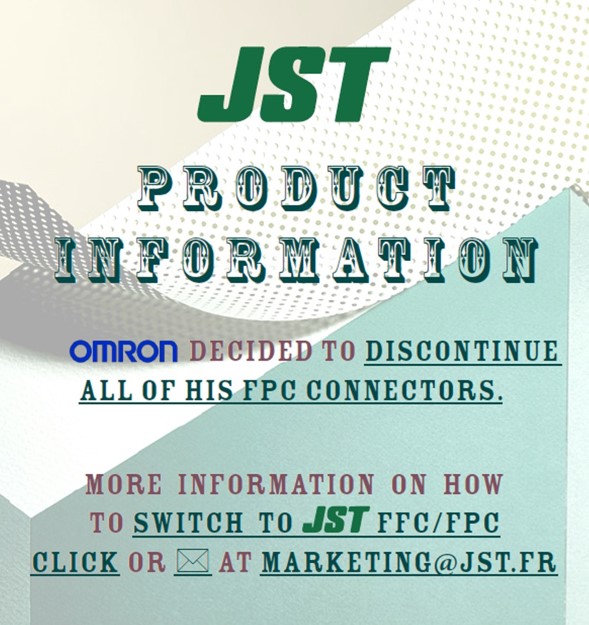 Highlighted product

PS GLOW WIRE
Glow Wire compliant housing of the PS connector for #250 TAB-Locking mechanism, secure mating-wire range AWG#22 to AWG#10
view the product
Most popular products
SIN
Various types of terminals are available for wide range of wires, from AWG #30 to 10.
view the product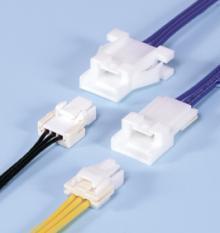 PAL
Applicable to both crimp and insulation displacement style receptacles. Secure locking device prevents accidental disconnection. Secondary retainers p…
view the product