11/05/2017
JST PRODUCT INFORMATION FPC RANGE
Due to Omron discontinuation of his FPC Range, JST recommend his similar FPC Connectors.
Please downnload JST FPC guide here.Check which JST part will match and be THE solution to replace the OMRON one.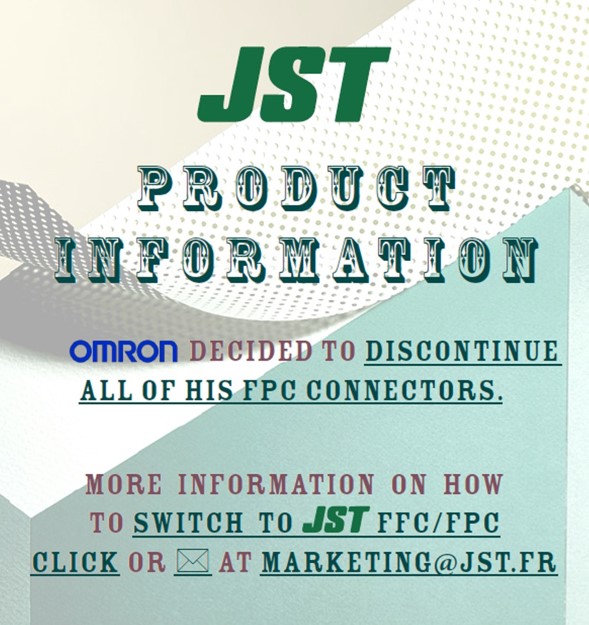 Highlighted product

SIN
Various types of terminals are available for wide range of wires, from AWG #30 to 10.
view the product
Most popular products
PHD
Double-row construction The box contact supplies stable contact performance. Fully shrouded header
view the product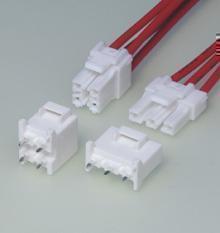 VYH
This connector is designed for wire-to-board 6.5mm pitch connector corresponding to large current. Secondary retainer, whitch prevents from insuffici…
view the product