01/02/2018
Tooling recommendation for your wired connections.
For your wire to wire and wire to board connections, you will find the JST crimp tooling part numbers into being used for a good crimping, according to our specifications.See them in each serie specifications.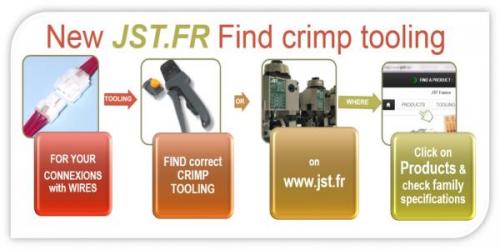 Download here the hand tooling list, and also the semi-automatic tooling list here.

Highlighted product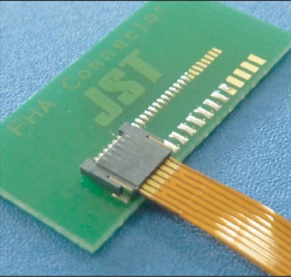 FHA
FHA serie is a low profile connector 1.1mm height with Easy inserting and High Retention of the FPC.
view the product
Most popular products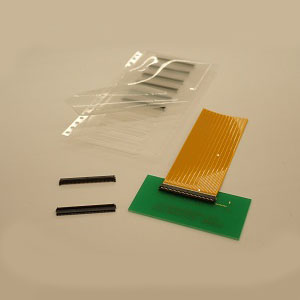 FHHS
This is 0.5 mm pitch, back flip type FPC connector for 0.3 mm thick FPC. Realized space saving with thin of 1.0 mm mounting he ight.Considering the t…
view the product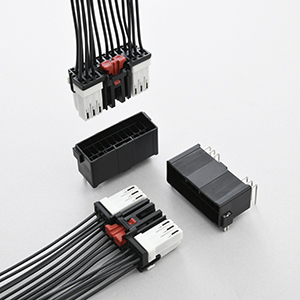 TLDR
0.64 low profileautomotive connector for High Voltage & low current applications. Terminal secondary lock & CPA function / Individual chamberApplicabl…
view the product