19/11/2018
Typhoon in Japan
Dear Customers and Partners,
Yesterday Japan was affected by a very huge typhoon N°21.
The consequences are numerous; a major damage occured in the Kansai International Airport, the Airport is closed right now.
Sea shipments are also affected; some warehouses of forwarders are flooded, and vessels are delayed; deliveries could be affected in the next few weeks.
It's an act of god, JST wil not be able to held responsible for shipping delays.
Our customer service did everything possible to maintain a good level of deliveries, and will keep you posted from day to day.
We appreciate your understanding.
Mr GOLOVKO
Sales & Marketing Director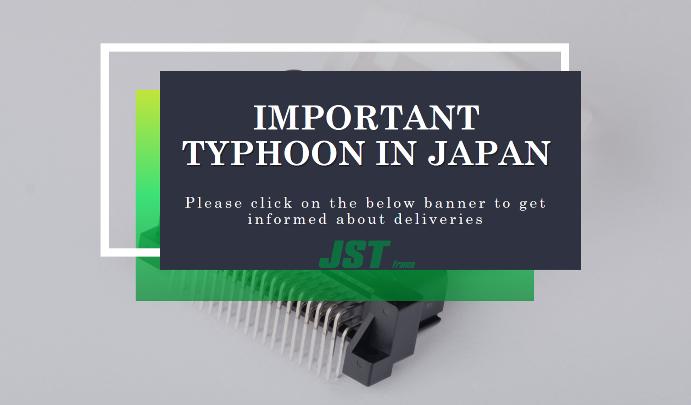 Highlighted product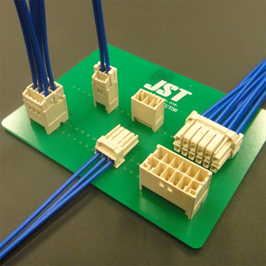 BNI
3.3 mm pitch WTB connector, having incomplete mating prevention mechanism when mating connector. 3 type key patterns prevent mismatching insertion whe…
view the product
Most popular products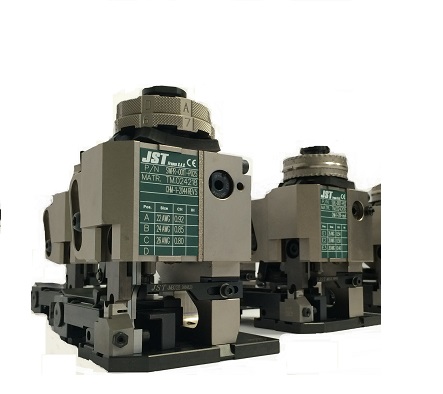 Applicator
Standard Industrial Applicators suitable to 40mm stroke Presses
view the product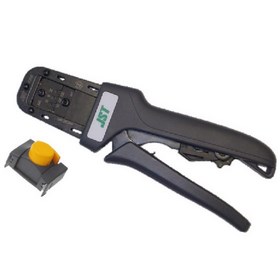 Hand Tool
Our Brand New Hand Tools, light, precise, easy to use for maximum crimping performance.
view the product