01/02/2018
Tooling recommendation for your wired connections.
For your wire to wire and wire to board connections, you will find the JST crimp tooling part numbers into being used for a good crimping, according to our specifications.See them in each serie specifications.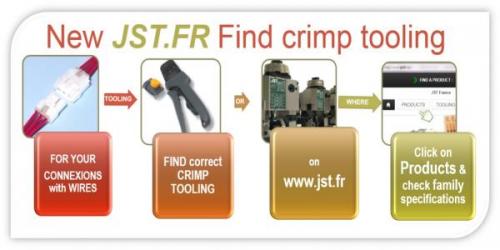 Download here the hand tooling list, and also the semi-automatic tooling list here.

Highlighted product

SIN
Various types of terminals are available for wide range of wires, from AWG #30 to 10.
view the product
Most popular products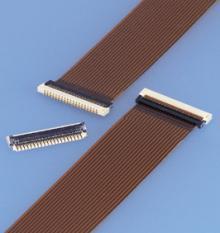 FXR
This FXR connector is ZIF type connector for FPC with only 1.0mm height.
view the product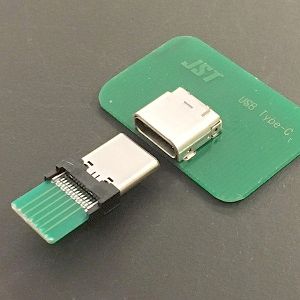 UBC
This connector is an interface connector conforming to USB (Universal Serial bus) Type-C. High-speed transmission of up to 10Gbps and power supply of …
view the product