01/02/2018
Tooling recommendation for your wired connections.
For your wire to wire and wire to board connections, you will find the JST crimp tooling part numbers into being used for a good crimping, according to our specifications.See them in each serie specifications.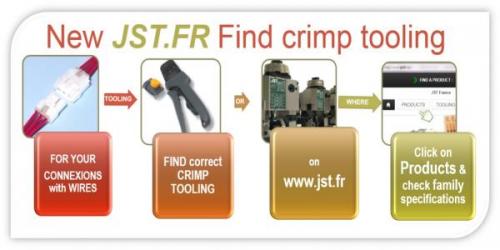 Download here the hand tooling list, and also the semi-automatic tooling list here.

Highlighted product

SIN
Various types of terminals are available for wide range of wires, from AWG #30 to 10.
view the product
Most popular products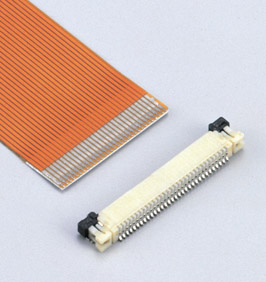 FKZ
Space-saving design Only 3.5mm depth for 25 or less circuit connectors, and 4.0mm depth for 26 or more circuits. Thin with 1.8mm height after mounti…
view the product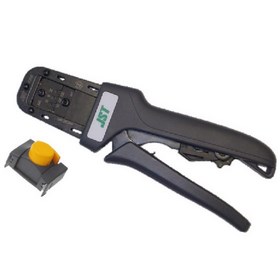 Hand Tool
Our Brand New Hand Tools, light, precise, easy to use for maximum crimping performance.
view the product