04/10/2017
PS Housing Glow wire compliant for PS Terminals 6.35*0.8 mm
For a secured connexion, compliant with glow wire test, use this housing.
Inserted on the 6.35*0.8 PS terminal, then plugged on a tab width 0.8mm this housing will bring you a safe and non flammable solution.
Highlighted product

PS GLOW WIRE
Glow Wire compliant housing of the PS connector for #250 TAB-Locking mechanism, secure mating-wire range AWG#22 to AWG#10
view the product
Most popular products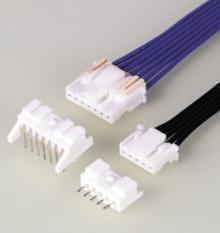 PA
2.0mm pitch connector The housing has a locking device to prevent accidental disconnection because of routing wires or of vibration, and also revers…
view the product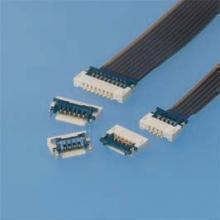 FHS
FHS connector is a space-saving type connector for FPC with 3.1mm depth, though it is low profile of 0.9mm mounting height. 0.2mm thick standard FPC.
view the product