04/10/2017
PS Housing Glow wire compliant for PS Terminals 6.35*0.8 mm
For a secured connexion, compliant with glow wire test, use this housing.
Inserted on the 6.35*0.8 PS terminal, then plugged on a tab width 0.8mm this housing will bring you a safe and non flammable solution.
Highlighted product

SIN
Various types of terminals are available for wide range of wires, from AWG #30 to 10.
view the product
Most popular products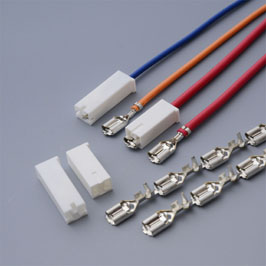 PS
Secure locking, easy insertion Mis-insertion prevention mechanism and housing lances Stable contact performance
view the product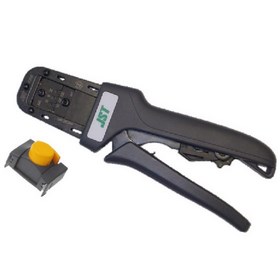 Hand Tool
Our Brand New Hand Tools, light, precise, easy to use for maximum crimping performance.
view the product